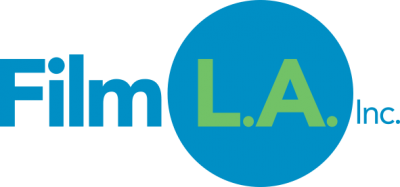 FilmLA is the official film office of the Greater Los Angeles Region.
For Communities with filming in their area, FilmLA offers the following resources:
Visit the FilmLA Communities page on the web: https://www.filmla.com/communities/
24 Hour Assistance: Help with filming in your neighborhood is a phone call away. FilmL.A. is open from 8 a.m. to 6 p.m. Monday through Friday, and the on-call line is available 24/7 including holidays and weekends.
LAPD Film Unit

Officer Richard Priest
​36242@lapd.lacity.org
Contract Service Center ​
100 West First Street 4th floor
Los Angeles CA 90015
(213)486-0410

Neighborhood Film Liaisons: Residents of the following neighborhoods can contact their FilmLA liaison directly.